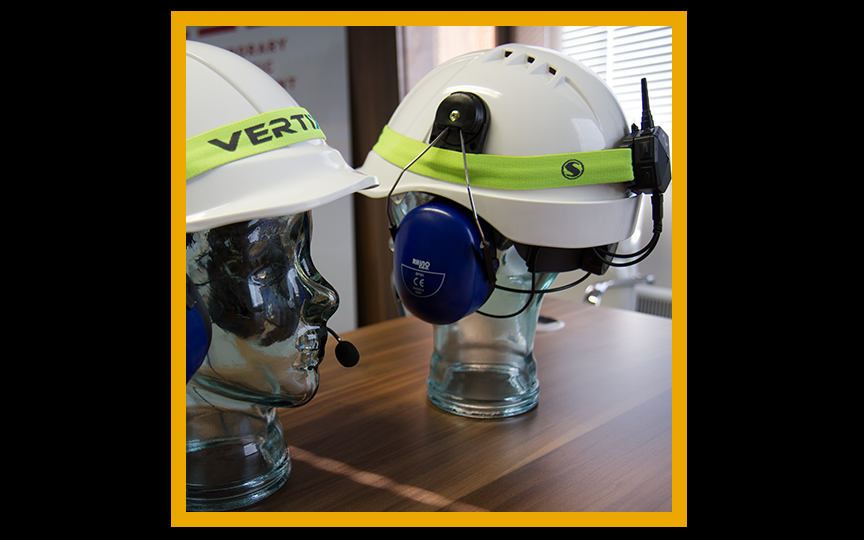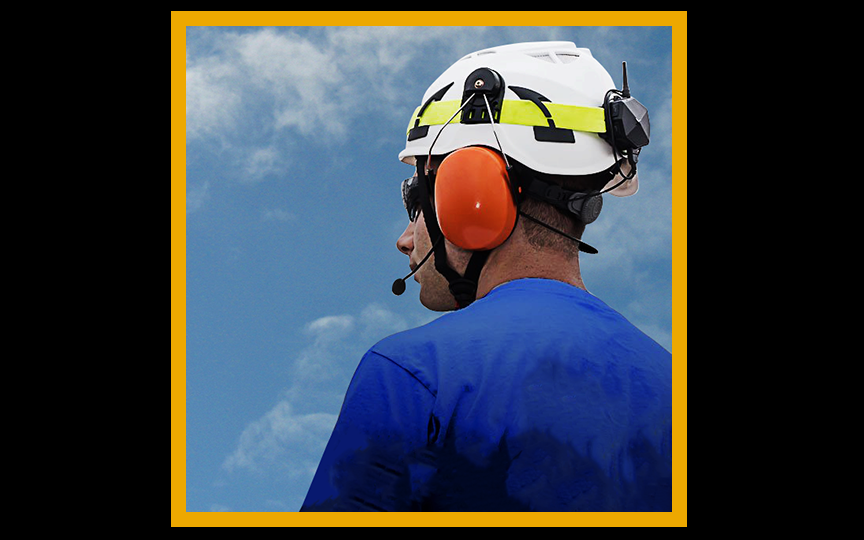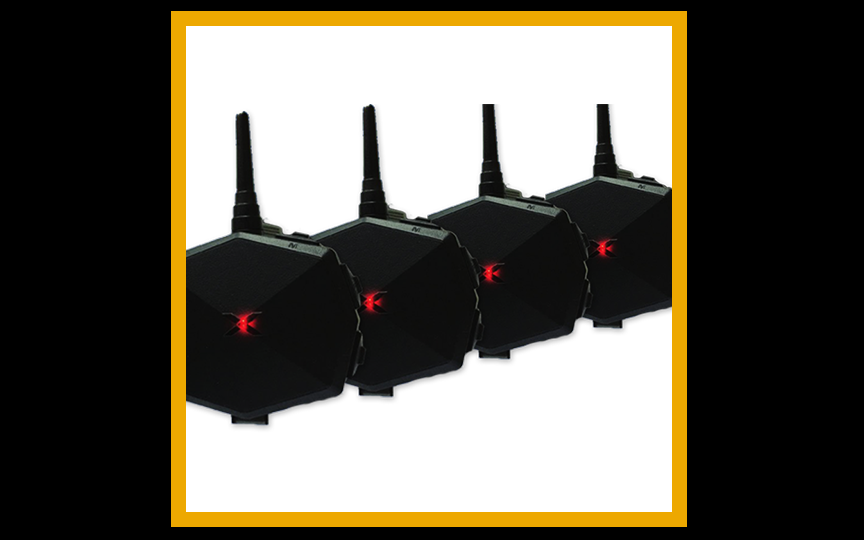 WHAT IS VERTIX?
Vertix is designed for those who work in loud environments, designed to provide a safer, more usable and efficient way of communicating between colleagues making sure that workplace safety is always put first. The Speak Easy headset is a wireless radio that fits securely to any jacket or hardhat keeping both hands free at all times.
Unlike most radios where you'll often find yourself yelling over the loud background noise and struggling to hear the person on the other end. Speak Easy headsets provide built in hearing protection, filters out background noise using noise cancelling technology allowing you to solely focus on the task in hand while still being able to communicate with colleagues clearly.
The Vertix headsets are ideal for those working in Traffic Management, Emergency Services, Construction, Engineering, Landscaping, Logging, Rail Workers and any other role where communication is key.
Vertix Features:
Keep both hands free
Continuous listening to team
No waiting to speak
Noise cancelling
Lightweight
Talk around corners
Connects up to 6 members
Add a 2 way radio to the system to connect as many users as you like!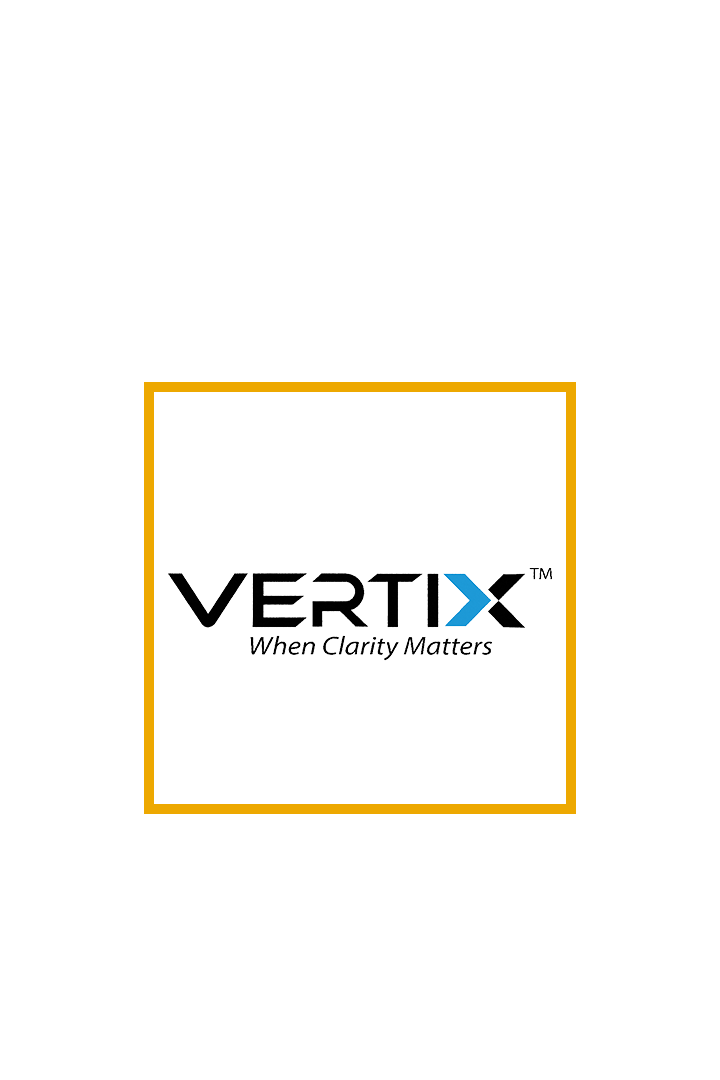 Specification
Bluetooth Capability
Ver 3.0 Class 1
Profiles Supported
HFP, AVRC, A2oP, SPP
Intercom Range
• Two devices up to 500 meters
• Four devices up to 1500 meters
• Six devices up to 2500 meters
Bluetooth Capability Frequency Band
2.4 – 2.4835 GHz
Operating Time
Up to 10 hours on full charge
(Continuous use 6.5 hrs)
Operative Environment
All weather use
Package Includes:
• x2 VERTIX Noise-Cancelling Intercom
• x2 VERTIX Elastic Mounting Strap
• x2 VERTIX Charging & Data Cable
• x2 Wrap-around speaker with boom mic
• x2 Split tail
• x2 USB power cord
Available In:
Designs
Basic Communication
Industrial Communication
Industrial Communication with Hard Hat
Traffic Management Bundle
PLEASE NOTE, ALL PACKAGES COME WITH 2 UNITS
Styles
Standalone comms system
C/W ear defenders & Hard Hat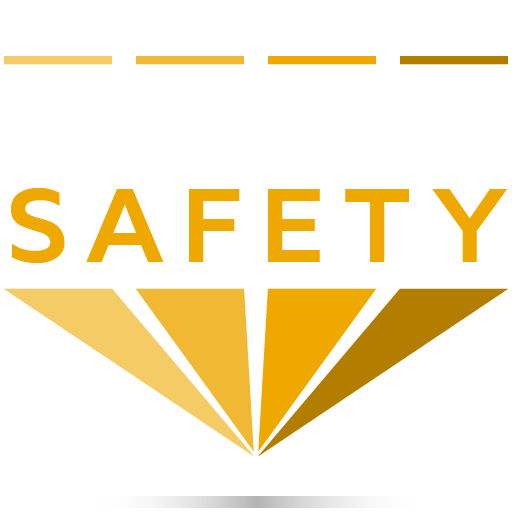 Official Distributor of Vertix
The Adjuvo Group are delighted to introduce to you Vertix.
Vertix is a hands free, noise counselling communication systems perfect for workers working in loud environments where communication is crucial. It allows workers to have a much more free flowing conversation with no break ups or pauses required.
Vertix Purchasing
There are several ways you can purchase Vertix.
Contact us or click the 'Buy Now' button at the bottom of this page
PLEASE NOTE, ALL PACKAGES COME WITH 2 UNITS
Email: Rachel@adjuvogroup.com
Discounts available for bulk orders, speak to one of our sales team today!