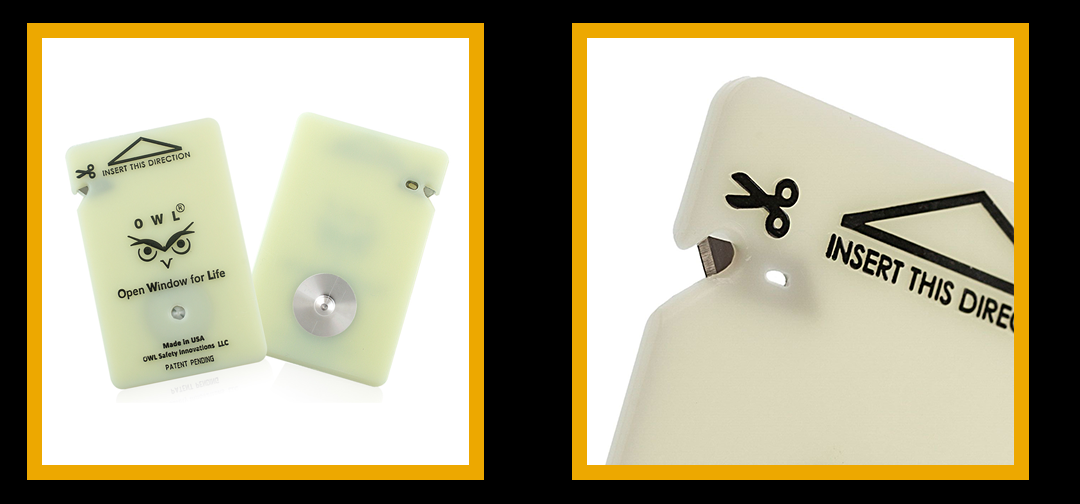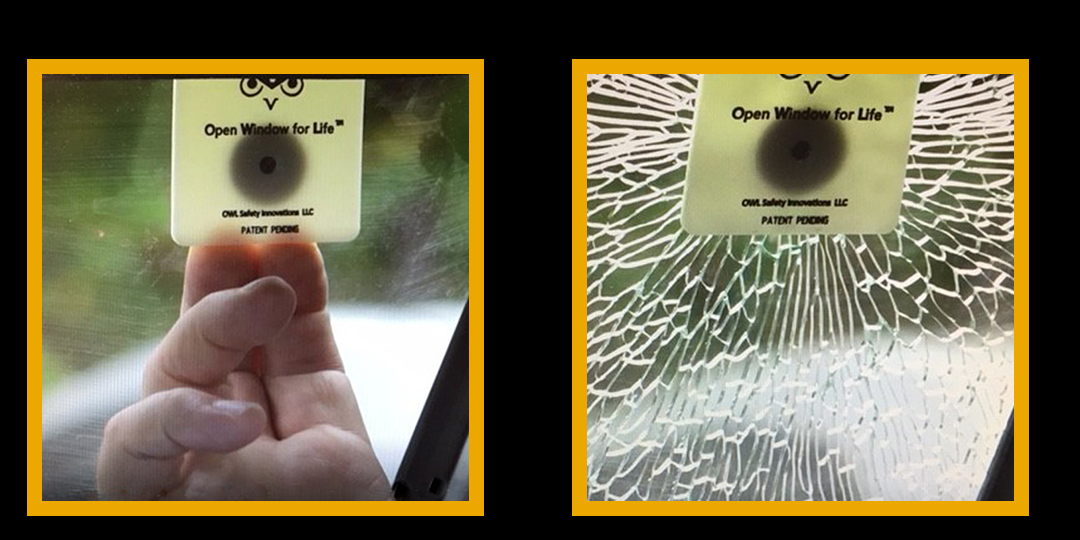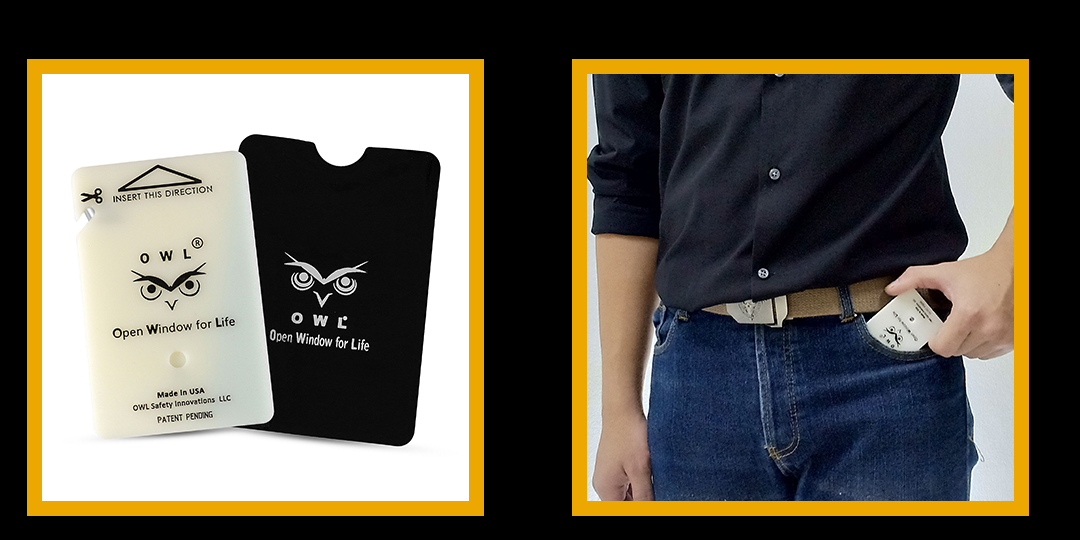 WHAT IS THE OWL?
The OWL® is for those of us that appreciate the value of tools designed to improve on old ways of doing things, and do it better. Unlike any other escape tool available, OWL® is a credit card side escape tool that is 5x more powerful than spring loaded devices and works better than old fashioned hammers. The tool is designed to shatter the window with just a snap of your finger.
OWL® not only looks different; it works differently to all the other escape tools on the market. OWL® does not rely on strength to work. It is built with no moving parts so there is no chance of misfire in an emergency, leaving you trapped inside your car. OWL's recessed precision blade for slicing through jammed seat belts needs no cover, it's ready to use in an emergency.
The OWL Features:
Get yourself out of dangerous situations with ease

Shatter your car window in a snap

5x more powerful than a spring loaded device

Minimal strength needed to cut yourself free from a seat belt

Fits securely under your sun visor

A potentially life saving device

Small credit card size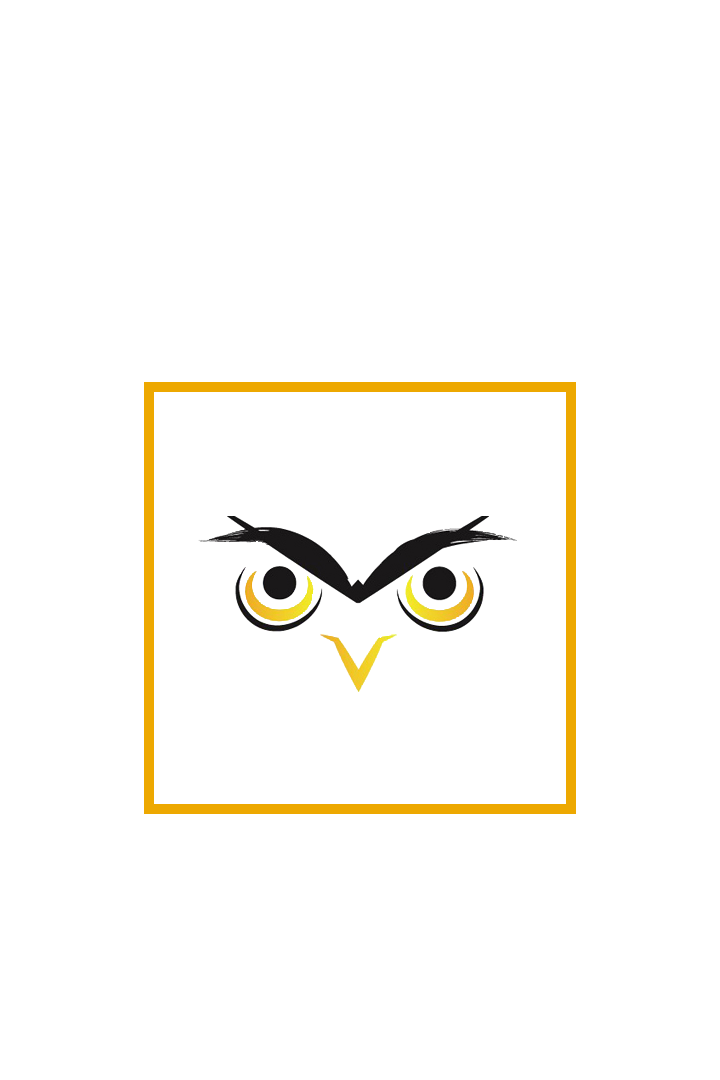 Available In:
Designs
Styles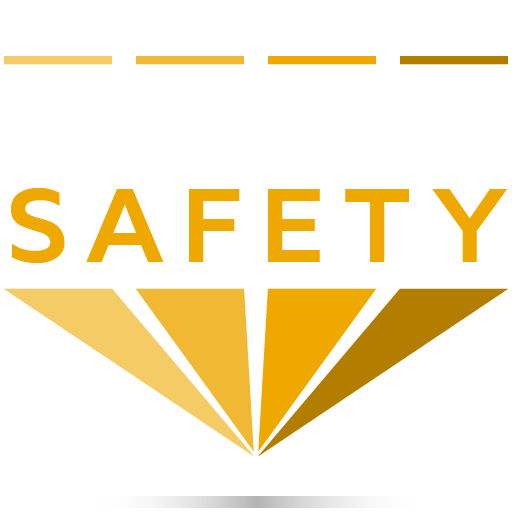 Official Distributor of The OWL
The Adjuvo Group are delighted to introduce to you the OWL (Open Window for Life).
OWL is a potential life saving device that will get help you get out of your vehicle should you ever get trapped.
OWL Purchasing
There are several ways you can purchase The OWL
Contact us or click the 'Buy Now' button at the bottom of this page
Email us: Rachel@adjuvogroup.com
Discounts available for bulk orders, speak to one of our sales team today!