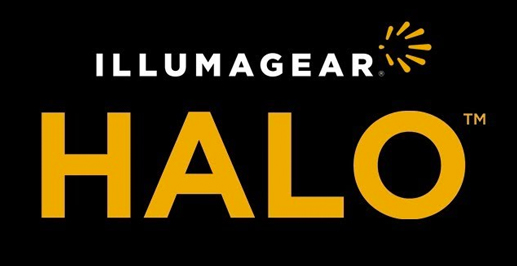 The Halo SL™ from ILLUMAGEAR is a 360-degree Personal Safety and Task Light that produces a ring of light around the wearer, enabling him or her to See and Be Seen™ in all directions at all times and helping keep him safe so he can focus on his job. The Halo offers four light modes (Halo, HI-Alert, Task, and Dim), 2 Task Light modes, and up to 202 lumens of power in 360 degrees.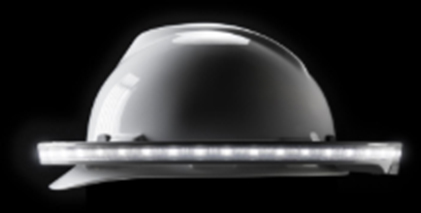 It is visible over a quarter mile away and illuminates the wearer's task area out to his or her visual periphery for improved work efficiency The Halo SL is a durable, lightweight tool that attaches to any standard hard hat and is built tough to survive in rough environments.It illuminates the wearer without the need for any secondary source of light and comes with a rechargeable battery that provides an average of 15 hours of power (mode dependent).
The Halo™ Features:
Visible over 1/4 mile away in all directions
Powerful flood task light for improved work efficiency
Fully illuminates the task area out to the visual periphery
Four light modes: Halo, HI-Alert, Task, and Dim
NEW twin mode front facing task light
Built tough to survive in rough work environments
Lightweight and cord-free
Eliminates shadows no matter where you move
Rechargeable battery with an average run time of 15 hours
Patented tension spring-mounting system connects securely to any hard hat
Easy single-button functionality
International Protection (IP) Rating of 67 to protect against dust, dirt, and water
Dielectric Strength of 30,000V (minimum)
Rechargeable battery lasts 12 hours on full power
One Year Limited Warranty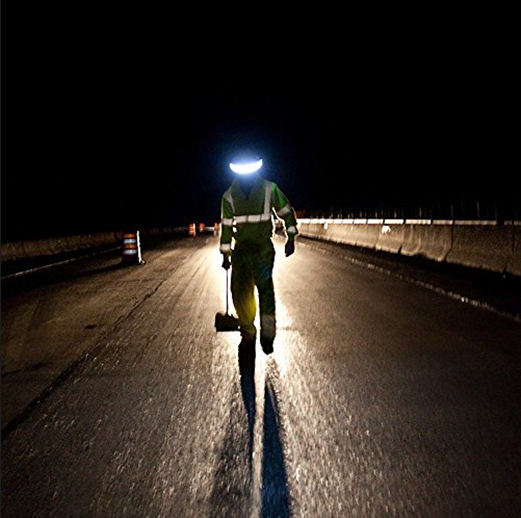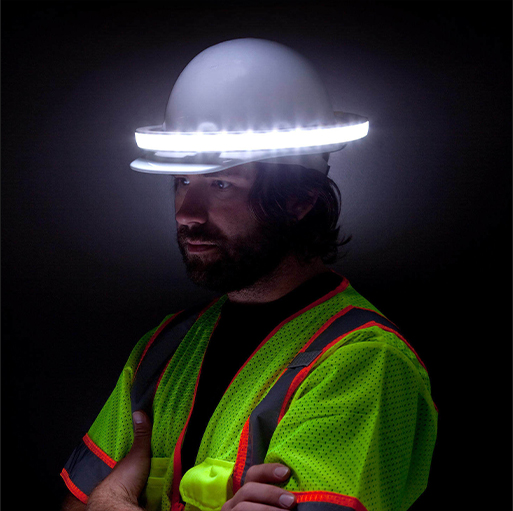 Specification
Max Light:
276 lumens in 360°, 82 candela on Task
Battery Type:
Lithium Ion
Battery Life:
Up to 36hrs
Package Includes
x2:
18650 Rechargeable Batteries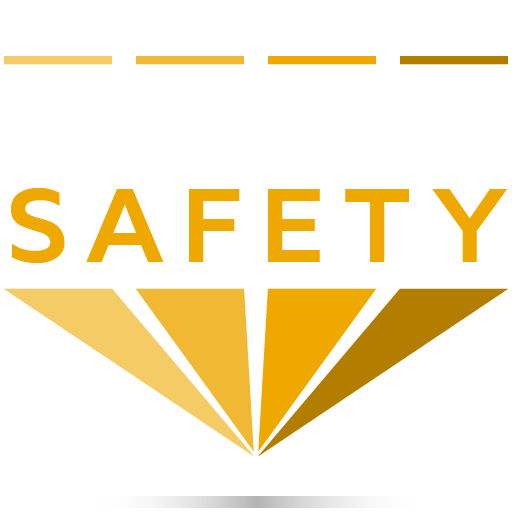 Official Distributor of The Halo-SL™
The Adjuvo Group are delighted to introduce to you the NEW HALO-SL task light, a Personal Active Safety System (PASS)Tm designed for use in a range of situations to illuminate people at risk, making them safer in any environment.
Halo-SL™ Purchasing
There are several ways you can purchase the Halo-SL™
Contact Us or Click the 'Buy Now' button at the bottom of this page
Email: Rachel@adjuvogroup.com
Discounts available for bulk orders, speak to one of our sales team today!