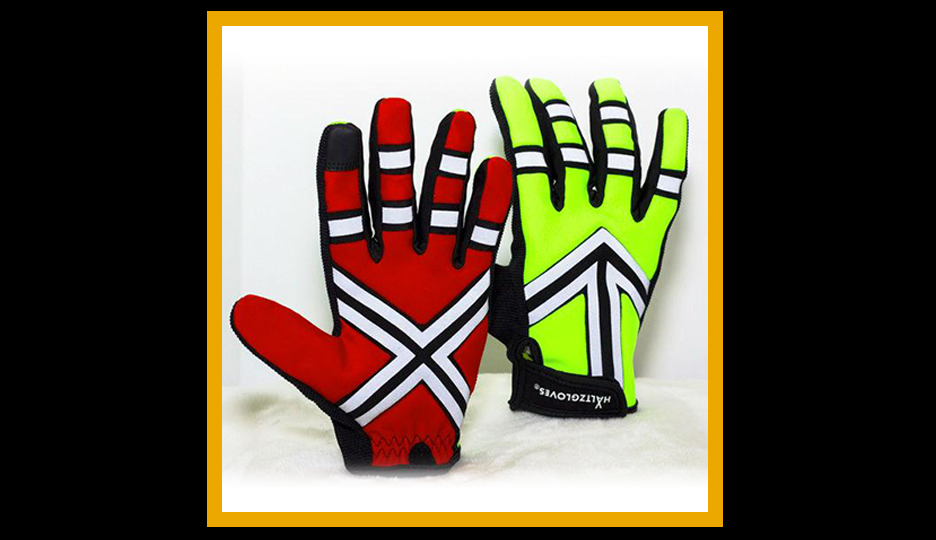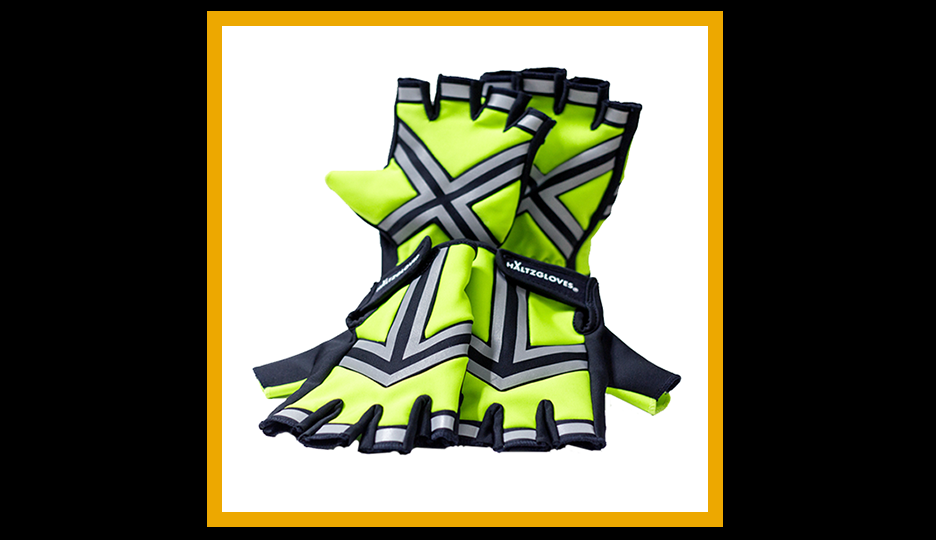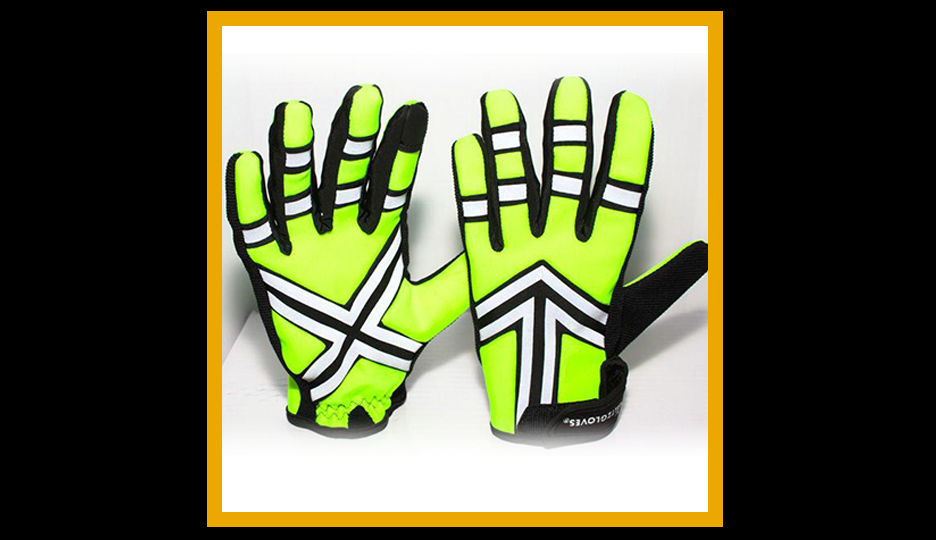 WHAT ARE HALTZGLOVES?
Haltzgloves are an amazing powerless safety innovation product, designed and manufactured over in the states, brought over to you by The Adjuvo Group. The gloves have high visibility strips both top and palm making you visible to oncoming vehicles from 500 meters away.
Not only are the gloves perfect for dark environments, Haltzgloves have made a version for day time use too!
Florescent yellow both top and bottom for night time
Florescent yellow on the top and red on the bottom for day time use.
HALTZGLOVES can be used for various purposes from personal protective equipment for work, cycling, running, traffic signalling and any other activity where you need to be seen. The gloves are especially good for and initially designed for traffic signalling. The gloves have arrows on the top to allow you to direct traffic in a specific direction and a cross on the palm to instruct traffic to stop. The arrows work perfectly for signalling for roads cyclists too! With the index finger tipped in tactile, using touchscreen material you'll have no trouble using your mobile devices while wearing these gloves.
The Haltzgloves Features:
Reflective up to 500 meters away
Flexible, Comfortable fit
Arrows on the front, Cross on the back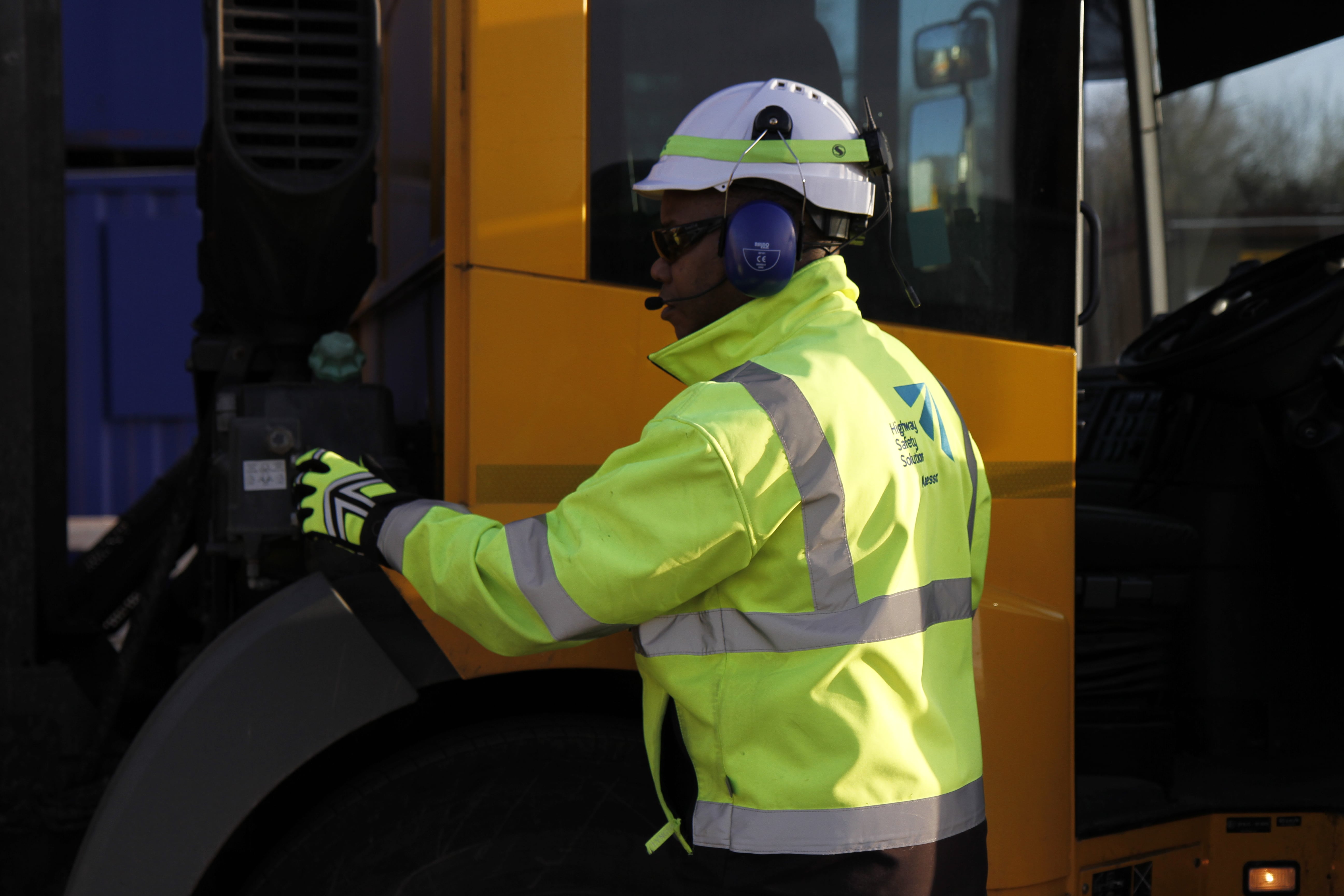 Specification
Day Time: Visible from 400 meters
Night Time: Visible from 500 meters
Patented high-density reflective material
Wicking stretch material
OSHA ANSI/SEA 107 compliant
X's and Arrows to give clear direction
Available In:
Designs
Styles
Full Glove
Fingerless Glove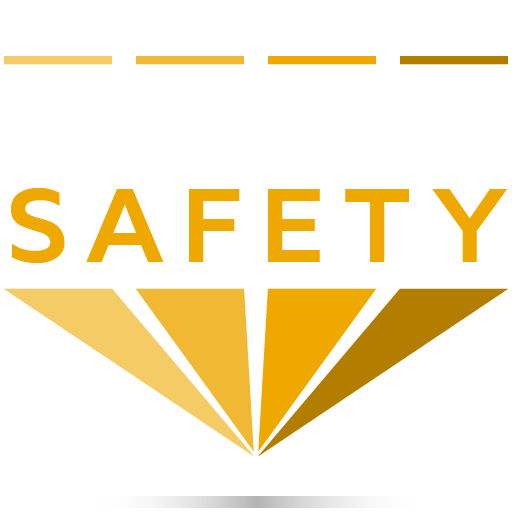 The Adjuvo Group are delighted to introduce to you HALTZGLOVES.
Highly reflective gloves making you stand out like a sore thumb when you need to be seen. Perfect for those working in traffic management, event management and for hobbies like running and cycling.
Haltzgloves Purchasing
There are several ways you can purchase Haltzgloves
Contact us or click the 'Buy Now' button at the bottom of this page